The Farmers Arms
The Farmers Arms at St Merryn is located in one of the most popular areas of North Cornwall near Padstow. Just minutes away from the "Seven Bays" it is the perfect holiday base.
Bed and Breakfast
Our accommodation is very reasonably priced and offers our visitors truly unbeatable value
Yet the beautiful North Cornish coast and the famous "Seven Bays for Seven Days" are just moments away
Super Value Carvery
Our carvery is almost certainly the best you will find for miles around and is very popular with tourists and locals alike
We also have a wide range of choices of meals, desserts and specials on our main menu and daily menu boards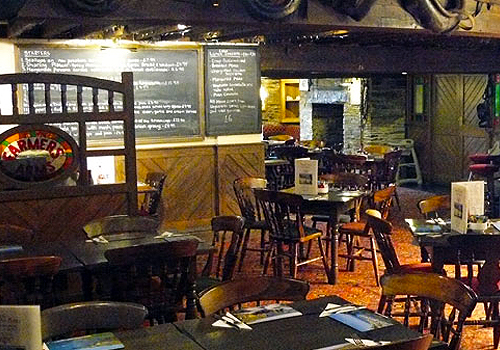 Popular Restaurant
We specialise in great pub food, 'not a few sticks of carrot, a square of meat or fish and a dribble of sauce'
We offer proper well-cooked, substantial meals for fish lovers, meat lovers, vegetarians and those with a taste for the 'Exotic East', all with an eye on real value for money!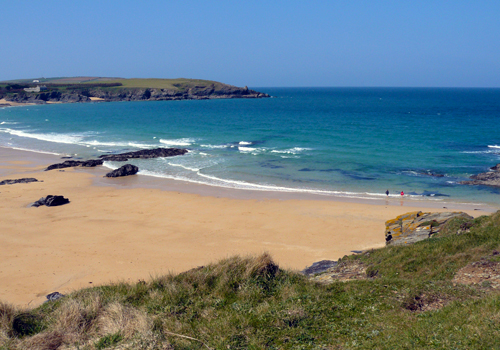 Beautiful Beaches
There are so many beaches 'just around the corner' from The Farmers Arms that you will be spoilt for choice
Probably the best known is Harlyn Bay, with its wide sweeping sandy beach and Atlantic rollers.
The Farmers Arms Inn Harlyn Rd  St Merryn  Cornwall PL28 8NP – Telephone 01841 520303