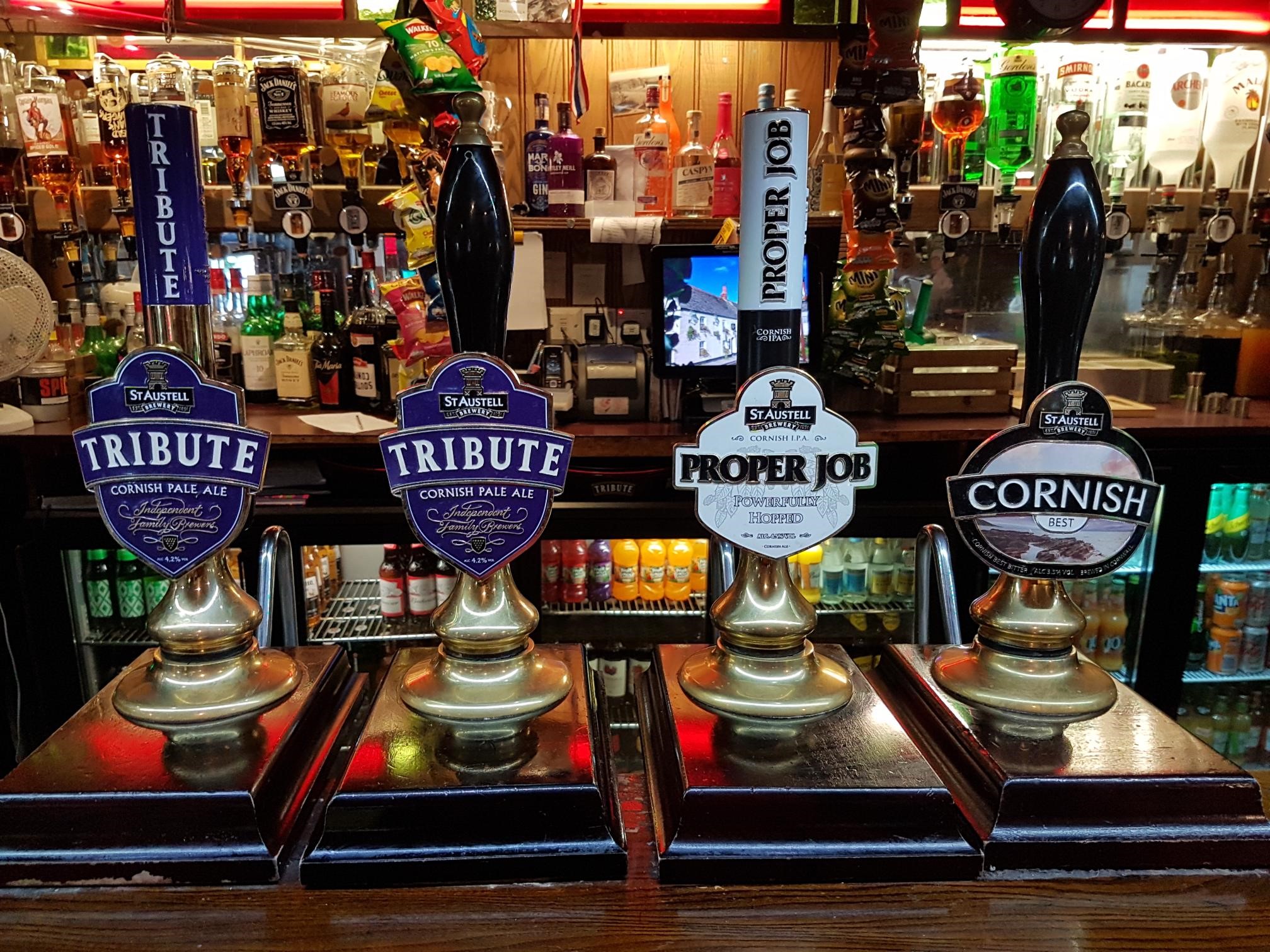 We would love to hear from you!
For table bookings or B & B enquiries, please call a member of our staff on 01841 520303 or 0776 543 6623 and we will be happy to help.
If you wish to email us your enquiry, please use the online form below.